Read Red
Think it's time for Fed policy that doesn't keep us in the red? Seeing red over what you are fed by the media? Need to be fed with insights with a red (conservative) perspective? Fed up with a government in the red? It's a quadruple entendre, and we're sure you'll find some double entendres within, as well.
Click on the titles below to read the articles of interest to you.
---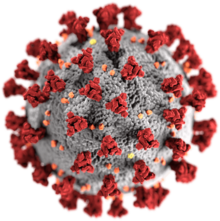 SARS-CoV-2 Lab vs Nature
Ken Witt
Was the virus that causes COVID-19 created in a lab?
---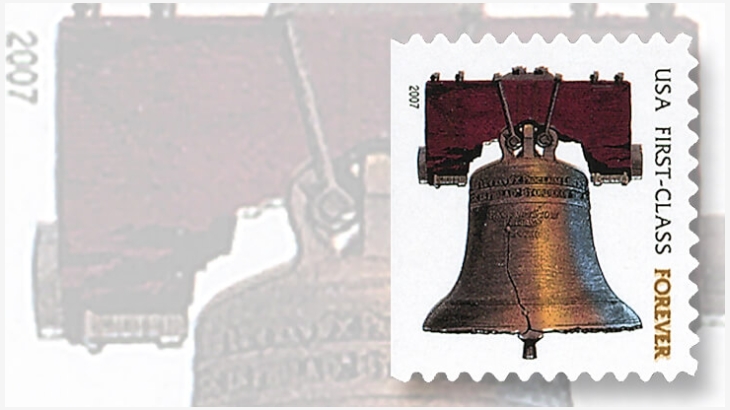 No Profit in Forever: US Postage as an Investment
Ken Witt
Are Forever Stamps an Investment Opportunity?
---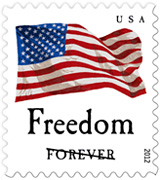 DACA and US Democracy
Ken Witt
Is DACA Constitutional?